Having my art be a part of Visionary Alchemy was… hard to describe. Surreal but real, an absolute honor, something that makes my heart feel a million miles wide, and so many other things. Society for Art of Imagination, One Art Space, you freaking rule! Here are some vids from the show that I have been checking out. When you click each vid it will take you to it's link on YouTube. Just click your back button to come back to this page.
At 0:58 is why Brigid Marlin is my heroine.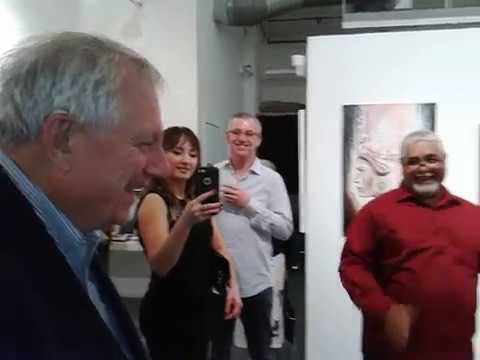 Miguel Tio talking about those who are making it all happen!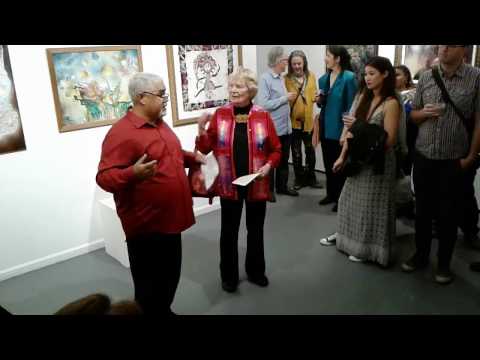 All the art!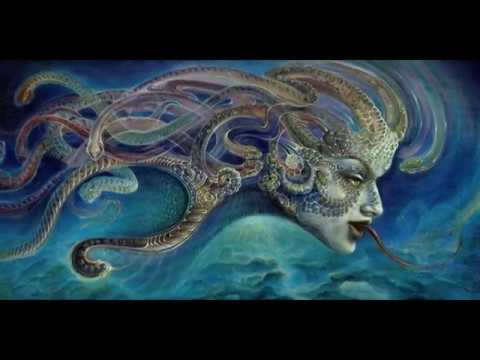 ~ Behind the scenes ~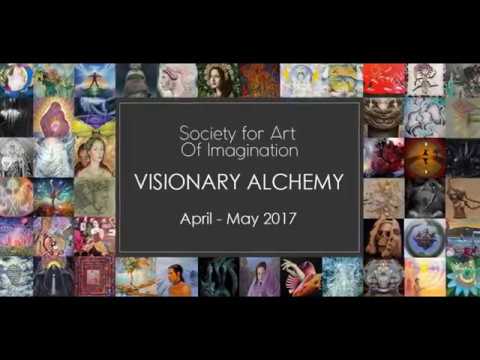 Opening night!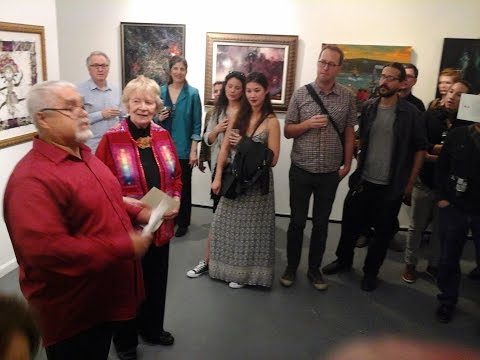 More glimpses, + Brigid Marlin and Miguel Tio